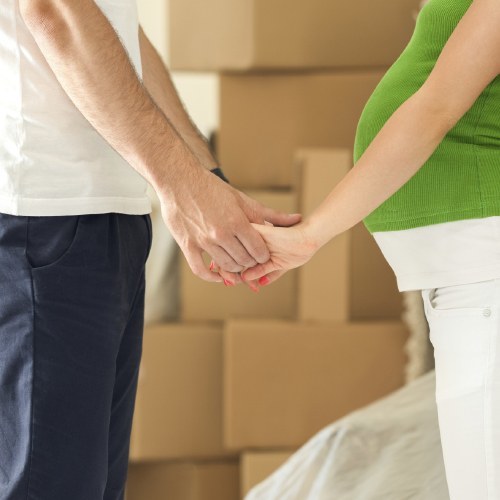 This is a common theme in the city. We buy a home for our five year plan and we are now on year six and need to find a bigger home. Most people looking to move from one home to another need the equity out of their current home in order to purchase their future home. In this extremely competitive market, sellers will not accept a home sale contingency so where does that leave you? Here are some tips to help you prepare for the process of buying and selling…concurrently:
#1. Get your current home ready for market. Clean it, sort it, stage it.
#2. Enlist your agent to get everything necessary to list the property ASAP when necessary.
#3. Buy your future home FIRST (inventories are so tight that you will be able to sell your current home) as, this way, you will not be left homeless.
#4. Once you have your future home under agreement and all contingencies are set…
#5. Get your current home on the market asap and line up all your dates when you negotiate the offer you receive on your sale.