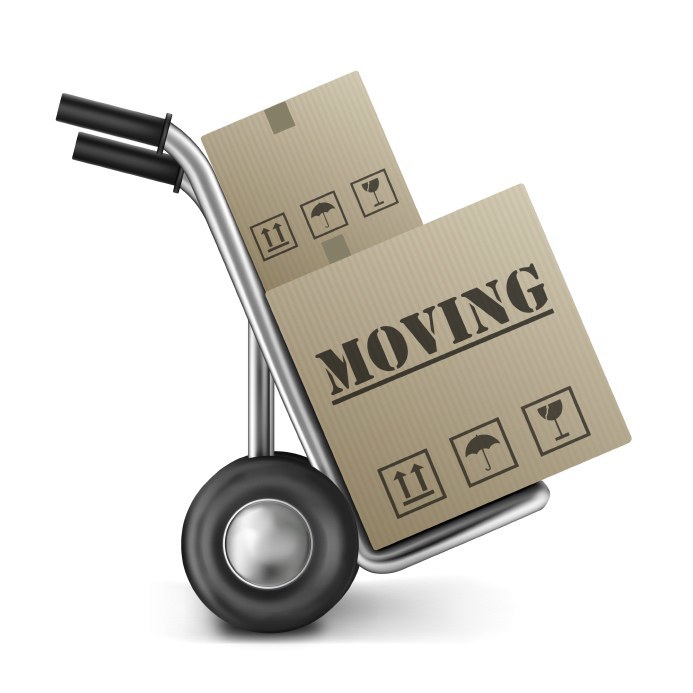 It's been a rough three weeks and we've all spent way too much time inside.  If you happen to be contemplating a move, you can actually make the best possible use of your snow days and do the following:
#1. Store items that you want to keep around for another season but won't be using in the next 6-8 months.  Awesome local company that can help if you don't want to deal with storage on your own: www.cubiq.me
#2. Sell items that you know you have no interest in keeping but that are in great condition and may appeal to others. Try www.craigslist.com, www.ebay.com, www.etsy.com,  or peruse any local consignment shop
#3. Donate items that you either have no time to sell or feel like the effort to put into selling won't net you a healthy enough sum. Check out www.craigslist.com/free, your local Good Will donation center, or any number of charities that do sidewalk pick up: Veterans Associations, Big Brothers Big Sisters, Association for The Blind, Salvation Army etc, etc.